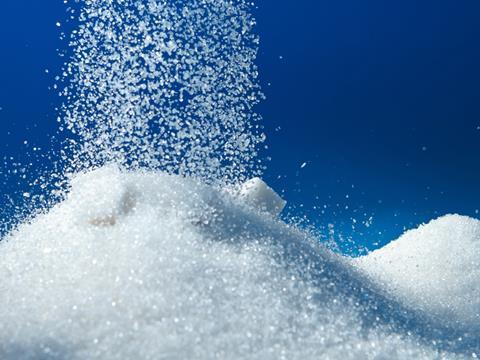 Sugar futures reached a nine-month high in October as increasing rainfall in Brazil hit the harvest. Mills in Brazil crushed 36.1 million tonnes of cane in the first half of October, down 10% on the previous fortnight and 8% year on year.

Cocoa butter prices rose as a result of concerns related to the potential impact of dry weather from July to September in the Ivory Coast on the main harvest of cocoa beans, which is currently in progress.

Arabica prices fell due to rainfall in Brazil easing concerns about the prevailing dryness. Production in both Brazil and Colombia, the largest Arabica producers, is forecast to increase. Global production of Arabica coffee in 2015/16 is expected to be 8% higher year on year.