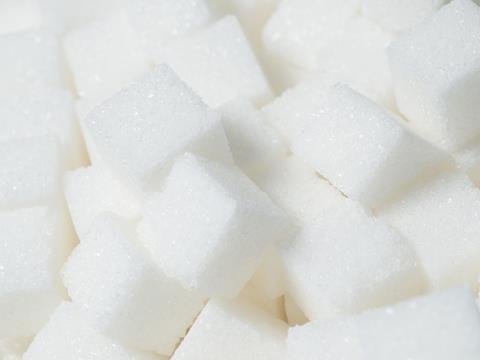 Sugar prices have increased to levels not seen in two years. The increase in prices is mainly driven by the recent decrease in estimates for 2015/16 global production, which is forecast at 172.1 million tonnes, down 2% year on year.
Dry weather in South East Asia - which has pushed up the price of palm kernel oil to 19-month highs - has affected coconut oil prices. The commodity's price per tonne is up to £960.2, an increase of 12.5% month on month and 32.5% year on year. Prices are set to remain high for the rest of the season as global coconut oil production is only forecast to be up by 1% year on year.
Meanwhile, better weather means Kenyan tea prices have fallen by 2.2% on the back of an rise in production, which was up 21% year on year in January at 50.3 million kgs.