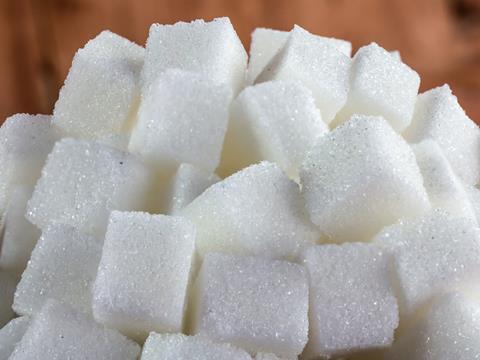 Sugar future prices reached a five-year high in September, up 89.2% year on year. The rise follows reports of a decline in the pace of production due to wet weather in Brazil's centre-south region during August.

Palm oil prices are up 49.8% year on year because the expected seasonal increase in production has not arrived in Indonesia and Malaysia. Production in Malaysia in August was at 1.7 million tonnes, 17% lower year on year.

Cocoa prices have fallen 4.6% month on month as the result of improved weather in the Ivory Coast.

However, the prices have risen on both the ICE US and ICE EU this year, peaking at a four-year high due to the decline in cocoa production in the Ivory Coast caused by adverse weather earlier in the year.