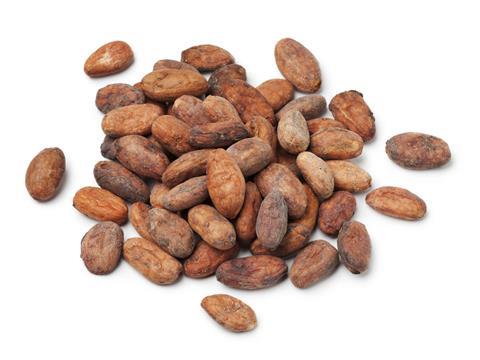 Cocoa bean prices have risen due to concerns about possible supply disruptions due to presidential elections in the Ivory Coast and the potential impact of dry weather on the main harvest.

Sugar futures on both the ICE and LIFFE continued to rise and reached a 10-month high in November as increasing rainfall in Brazil continued to disrupt the harvest. Demand for ethanol has also continued to rise. Sugar production in Brazil, the world's largest producer, is forecast at 35m tonnes in 2015/16.

The price of basmati rice has fallen due to large stocks and low export demand. Exports from Pakistan to Iran fell 35% year on year in 2014/15. However, new import licences are expected to be released in December or January - potentially increasing demand.