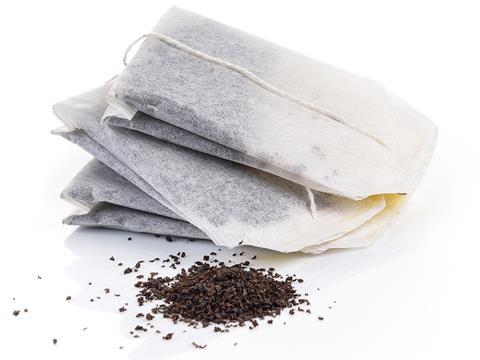 Prices of tea, cocoa powder and coffee are soaring. Kenyan tea continues to sell at its highest in two years. Supplies are tight as production for the first six months of 2015 fell 22% year on year to 175.3 million kg. Any prolongation of cold weather may further affect crops.
Arabica has risen month on month as a result of increased demand in the face of concerns over damage to rival coffee crop Robusta. Global Arabica production is expected to reach 87.2 million bags, up 8% year on year, with Robusta production expected to remain stable at 65.5 million bags.
Crude oil fell below $50 a barrel in August, a six-year low. A huge surplus has been driven by record production by OPEC, the lifting of Iranian sanctions, and falling global demand.