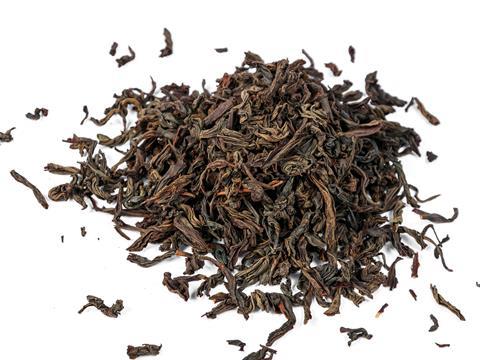 The downward trend of global tea prices continues, as Sri Lankan and Kenyan tea prices both fell month on month. Improving production and good weather conditions aided Kenya's tea supply and pushed prices down by 3.7% month on month. Production in the first three months of 2016 is estimated to be up 71% year on year, to 139.6 million kg.

Sri Lankan tea prices fell by 6.4% month on month despite estimates of a 13% drop in the country's tea production. Tea production in the first four months of 2016 is expected to be 96.8 million kg.

Sugar prices continue to rise year on year as concerns over dwindling sugar supplies intensify. Brazilian weather is expected to stay rainy over the coming weeks, lowering yields and slowing down shipping from the country.