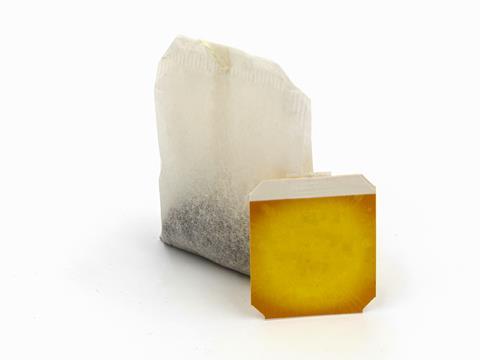 Global tea prices continue to rise. In Sri Lanka, production fell 12% year on year from January to August 2016. In Kenya, prices are rising on the back of strong demand despite a 35% year-on-year production hike from January to July 2016.

EU wheat prices have risen due to low production across Europe. France is expected to see the biggest drop in production for 2016/17, with forecasts down 24% year on year at 31.4 million tonnes after heavy rain hampered production. UK and German production has also fallen.

Sugar prices have fallen this month after Brazilian exports increased due to sugar production being given priority over ethanol. However, sugar prices remain high year on year and global ending stocks are forecast at 32.8 million tonnes, down 13% year on year.
Winners & Losers
Risers
Price in GBP per tonne
m-o-m %
y-o-y %
Gas (In GBP/100T) (UK)
45
35.3%
9.9%
Tea (LK)
3217
16.9%
49.1%
Steel (EU)
459.4
10.4%
68.20%
Tea (KE)
2,882
8.5%
8.8%
Wheat - Feed (ICE) (EU)
142
5.5%
21.0%
Key Monthly Falls
Price in GBP per tonne
m-o-m %
y-o-y %
Crude Oil (ICE) (EU)
295
-6.8%
26.8%
Diesel (EU)
349.8
-6.2%
22.4%
Sugar (London ICE) (UK)
460
-4.4%
73.8%
Rapeseed oil (EU)
714.3
-1.3%
40.6%
Cocoa beans (London ICE) (UK)
2170.5
-1.10%
-3.6%
Source: Mintec. Note: All prices are indicative only and are representative within the country quoted