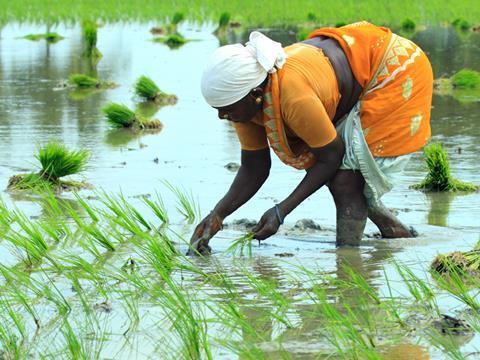 Thai rice prices have rocketed due to low stocks and high export demand. In addition, most rice in Thai stocks is only acceptable for industrial or feed use. Stocks for human consumption have been left at only 166,000 tonnes after 1.66 million tonnes was sold in May.

Cocoa butter prices are up 5.4% month on month as low prices for cocoa beans pushed up demand. However, prices are down 23% year on year, due to large stocks of cocoa beans caused by increased production levels in the Ivory Coast.

Soyabean oil prices are up as a result of adverse weather conditions for North American crops. Demand has also risen for soyabean oil as it is currently trading at a discount against sunflower oil.

Crude oil prices fell in June due to increased global inventories.