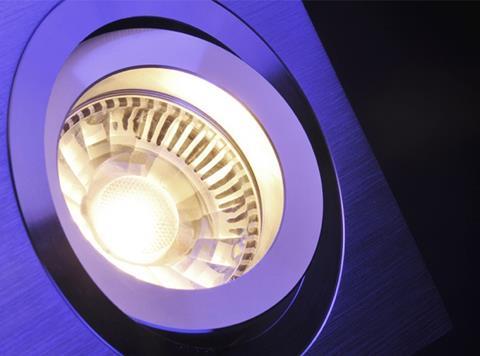 UK energy prices have climbed 3.2% compared to last month as a number of older plants wind down production. This is a result of an EU directive that aims to shut down heavily polluting plants. Prices are up 20% year on year.

Thai rice prices have risen due to tight supplies ahead of the new harvest. In addition, demand has risen as the Thai government has encouraged millers to place orders early.
Styrene prices have continued to drop due to falling demand and expectations of increased production. The prices of feedstock benzene have also fallen.

Meanwhile, a commitment by Russia and Saudi Arabia that OPEC production cuts would continue for a further nine months has led to an 8.4% cut in crude oil prices compared with last month.