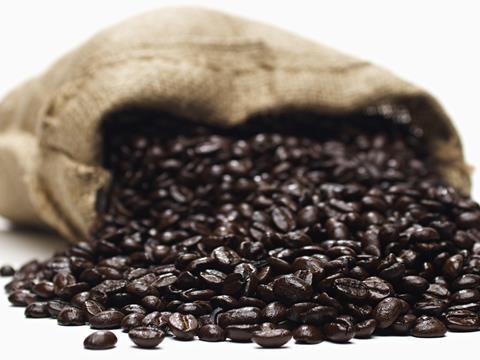 Sri Lankan tea producers have been affected by heavy rains and floods, which hit production earlier this year and pushed prices up by almost 20% year on year. Dry weather in major producer Kenya is also forecast to limit production in 2017, putting further pressure on global tea supplies.

Meanwhile, robusta coffee prices have been weighed down by increased output from Brazil, which is forecast at 11.6 million bags for the 2017/18 season, up 10% year on year due to improved rainfall.

Sugar prices on the London ICE exchange are down 34% year on year due to expectations of a large global sugar surplus in 2017/18 and an increase in production in the EU. Sugar output is set to rise significantly year on year in Belgium, France, Germany, the Netherlands and Poland.