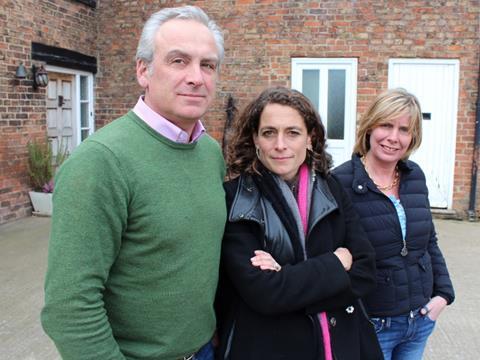 Heck sausage producers Debbie and Andrew Keeble will feature in the new series of BBC2 documentary The Fixer on 9 September.
The documentary will see retail guru Alex Polizzi join the Keebles to help them expand the Heck brand, a year after it was launched.
Covering everything from recipes and seasoning to pitching to supermarkets, marketing and social media, the episode will also see Polizzi advise the next generation of the Keeble family.