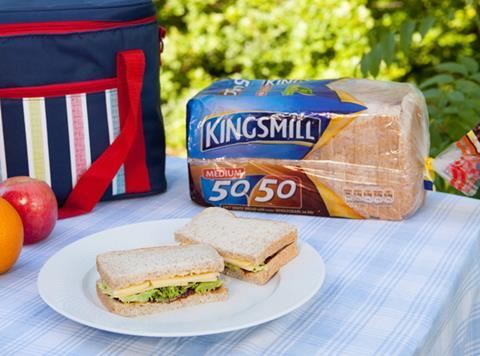 Associated British Foods has reported a marginal growth in grocery sales, as Primark sales continue to rise on the back of "excellent" Christmas trading.
ABF reported a 2% rise in its grocery sales for the 16 weeks to 4 January, at constant currency. Ingredients were also up marginally at 3%, while sugar tumbled 27%.
Sales of Silver Spoon declined as a result of lost contracts and reduced UK sugar pricing, ABF reported. Meanwhile, it had seen an "encouraging" performance in grocery and ingredients at constant currency, with Twinings Ovaltine performing well on the back of strong growth for tea in the US and the UK.
Allied Bakeries continued to face strong competition, it said, but volumes and margins were ahead of last year. Allied recently launched a £4m ad push to promote its 50/50 Kingsmill bread.
Elsewhere, ABF retail sales were up 12% at constant currency rates, powered by the continuing success of Primark, which opened its first store in France during the period.
Group revenue was in line with last year, the company added.
Actual reported sales in grocery, ingredients and sugar were impacted negatively by currency fluctuation – down 1%, 2% and 28% respectively.