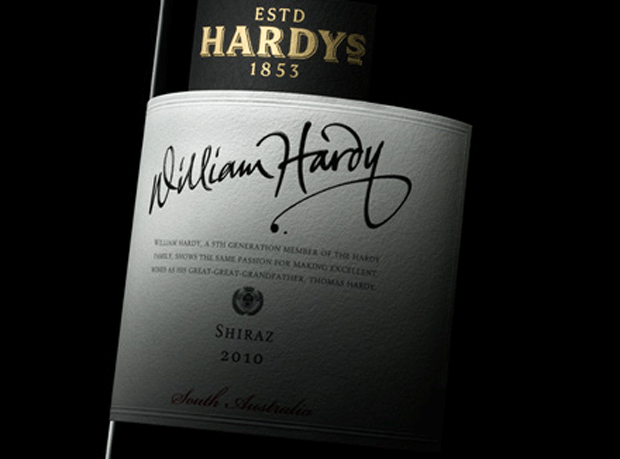 Accolade Wines has restructured its global finances in a US$300m (£180m) cross-border recapitalisation deal.
The Australian wine company, which is the UK's largest wine maker by volume, agreed the cross-border financing facility with London-based GE Capital International today.
Richard Laxer, president and CEO, GE Capital International, said the deal to recapitalize Accolade's balance sheet would provide upsized global facilities to the company to help fund its growth.
The move would help the company implement its strategy of being a "full-service global wine proposition" across all tiers of the market, said Accolade CEO John Ratcliffe. "We operate globally and working with GE allows us to do this seamlessly across multiple geographies."
The company previously secured a US$220m financing facility from GE Capital International in 2011.
Accolade's owners, Champ Private Equity, have invested heavily in the group's portfolio since acquiring the brand in February 2011. In September it announced it would spend £10m on the flagship Hardy's brand over the next 12 months, unveiling a major rebrand backed by a marketing campaign in November.
Last week the brand signed three-year partnership to become the official wine to the English cricket team. It has also recently revamped its South African wine brands Kumala and Fish Hoek.