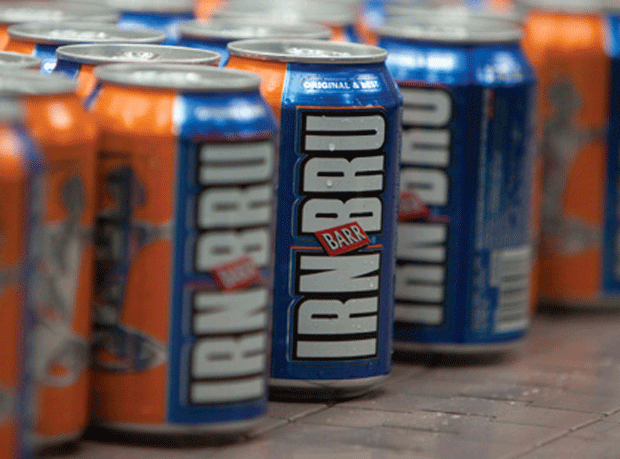 Aided by the hot weather of recent weeks, AG Barr has reported a strong acceleration in sales growth during the first half of the fiscal year.
The Irn-Bru brand owner said it expected sales to grow by 4.9% to £127.5m for the half year to 28 July. But it said it anticipated sales growth in the second quarter to be 9.8%.
"The soft drinks market has benefited from the recent excellent weather conditions experienced across the UK," said AG Barr in a statement.
AG Barr said margins also improved relative to last year thanks to reduced volatility of input costs, modest pricing improvements and improved efficiency of promotional investment.
It said the company had recently started can production at its new Milton Keynes facility ahead of schedule.
In June, the Competition Commission gave the all-clear to the proposed merger of Britvic and AG Barr but Britvic rejected a renewed offer days later. AG Barr said it did not intend to make another approach.
Britvic announced its third-quarter results today.