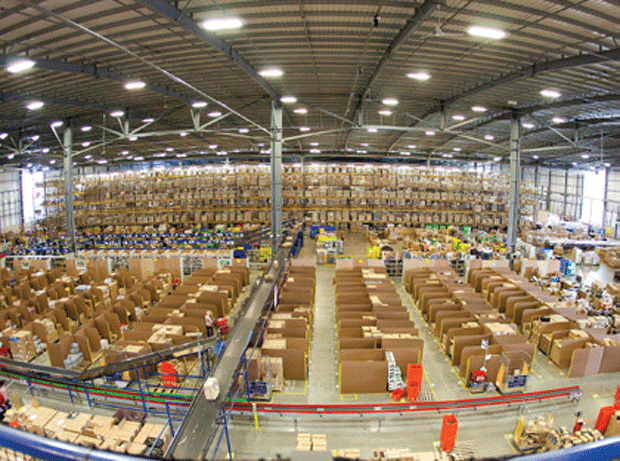 More than a third of shoppers would consider buying Amazon own-label groceries if they were available, according to research.

Amazon currently sells a range of 215,000 grocery products in the UK but is yet to develop an own-label grocery range.

But a Research Farm survey of 700 consumers in the UK, Germany, France and North America found 35.8% of respondents would consider buying Amazon own-label groceries.

Shoppers who had already bought groceries from Amazon were 27% more likely to give an Amazon own-label product a try, which Research Farm said reflected high levels of satisfaction with Amazon's service.

"Own-label versions of the most successful and best-selling items could be a nice fit," said Research Farm research director Daniel Lucht.

Despite the breadth of its range, Amazon remains a small player in online grocery. Research Farm said only one in 10 respondents had bought a grocery product from Amazon in the past year.

This month, Amazon revamped its UK grocery homepage, presenting product categories in a tile format.