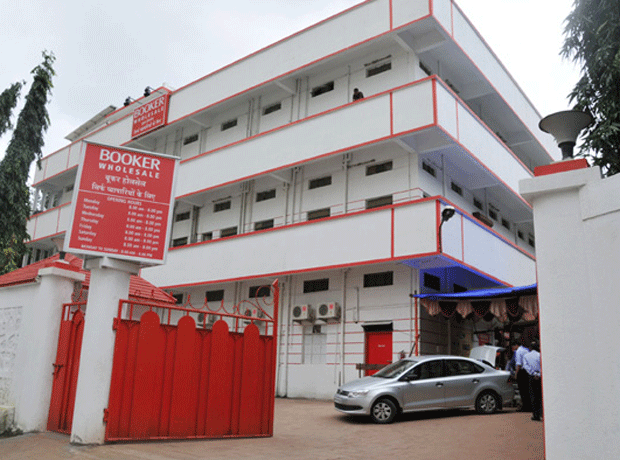 Booker has opened two new depots in India, taking its total there to six.

Its new 20,000 sq ft depot in northern Mumbai already has 5,500 registered customers and stocks 3,800 SKUs. The second depot, a 19,000 sq ft site in Surat, stocks 4,000 SKUs and has 6,500 customers.

Booker opened its first site in India in October 2009. This May, it revealed it had 12,000 customers and had launched 185 Happy Shopper symbol retailers.