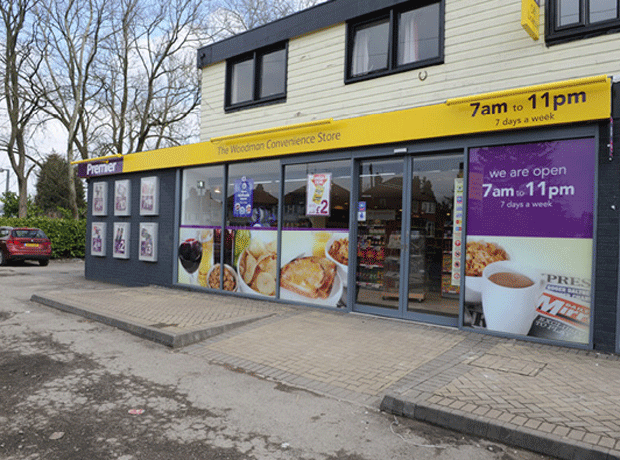 Booker claims its 'Mega Deal' promotion is generating £2m of additional sales for Premier retailers each promotional period.

Mega Deal was launched in January 2012, offering footfall-driving promos on products such as Carling, Pampers and Daz.

"We are delighted our retailers are benefiting from additional sales of £2m every four weeks just from our Mega Deal promotion," said head of Premier Martin Swadling.