digital edition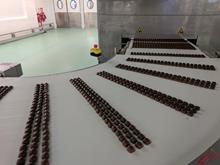 Mondelez has hailed the move, but no new jobs are going to be created. So what does this tell us about the future of food manufacturing in the UK?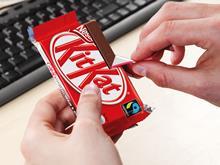 Stefano Agostini, Nestlé's new CEO of UK & Ireland, will have enough priorities on his plate when he takes over in July, so trying to trademark the shape of its Kit Kat shouldn't be one of them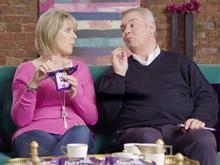 We're all familiar with the marriage of Cadbury Dairy Milk and Oreo by now
Kraft's CEO, Irene Rosenfeld announced that the company wanted to broaden its position within the confectionery industry as a global leader…
Poll
What was your reaction to the CMA greenlighting the Tesco Booker deal?
View poll results