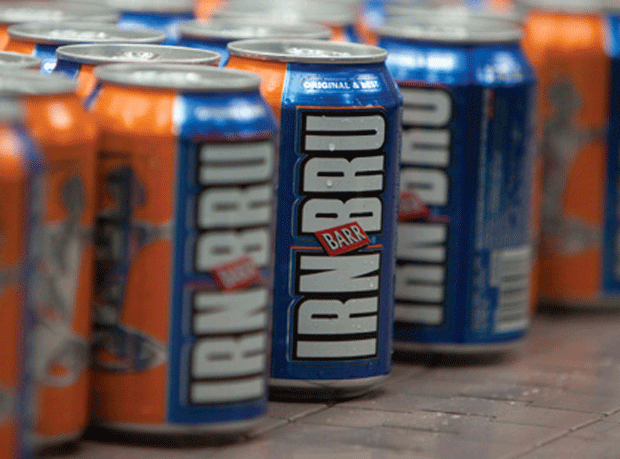 Britvic has rejected an improved takeover offer from AG Barr – after the Competition Commission cleared the way for a deal on Tuesday.
In response, AG Barr said it intended to make no further offer for Britvic and also insisted that it was well placed as a stand-alone company.
"While we are disappointed that the opportunity to create significant value for both sets of shareholders has been rejected, the board of AG Barr has every reason to be confident of its position as a stand-alone company," said AG Barr chairman Ronnie Hanna. "AG Barr continues to outperform the UK soft drinks market and will follow its successful long-term strategy supported by a strong balance sheet, unique brands and a well-invested asset base."
Earlier in the week, responding to the all-clear from the Competition Commission, Britvic said it was in a very different position to last summer when the merger was agreed, citing the appointment of new CEO Simon Litherland and the launch of his team's £30m cost-saving plan.
"Performance has improved, the merger benefits are materially less than they were and our share price is almost twice the level it was," said Britvic chairman Gerald Corbett.