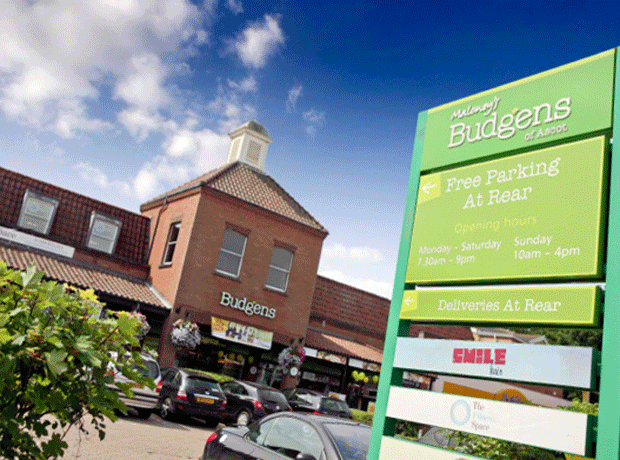 Musgrave GB looks set to unveil a new strapline for its Budgens fascia operation, having registered 'Budgens Discover the Taste' 
with the Intellectual Property Office.

It has been filed under 13 classes, spanning everything from meat & fish to cleaning products. These include class 35, which covers fascias.

In October 2009, The Grocer revealed that Musgrave was considering different straplines for Budgens and sister brand Londis.

At the time, it registered 'Budgens Full of Good Ideas', but the strapline never came to fruition.

"All I can confirm at this time is that Budgens has trademarked the name," a Budgens spokeswoman said.

Unlike rival symbol operators, Budgens currently does not have a strapline.

Nisa has the straplline 'Making A Difference Locally', Spar has 'There For You', while Premier has 'Amazing Value Locally'.

Meanwhile, Musgrave said it planned to rebrand its Superquinn stores as SuperValu. The move could result in up to 120 redundancies in the Republic of Ireland.