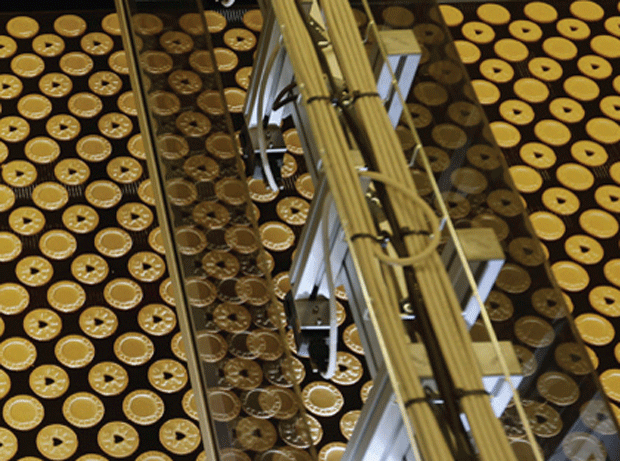 Burton's Biscuit Company has reported a doubling in pre-tax profits – a week after it emerged the business was being put up for sale.
The maker of Jammie Dodgers and Cadbury biscuits said pre-tax profits had increased from £5.2m to £10m in 2012.
The company grew its power brands – Cadbury, Maryland, Wagon Wheels and Dodgers – by 5% to £178.9m.
However, overall turnover slipped 2.6% to £333.2m after Burton's exited some lower-margin businesses.
"Since 2009 the company has been transformed into the UK's leading premium biscuit manufacturer, and in 2012 we made further progress towards delivering top-tier financial returns," said Burton's Biscuit Company CEO Ben Clarke.
The company is due to issue an information memorandum to potential bidders this week. The price tag is reportedly about £350m.
Since 2009, Burton's has been owned by the Canadian Imperial Bank of Commerce, and the private equity firms Duke Street Capital and Apollo Global Management.