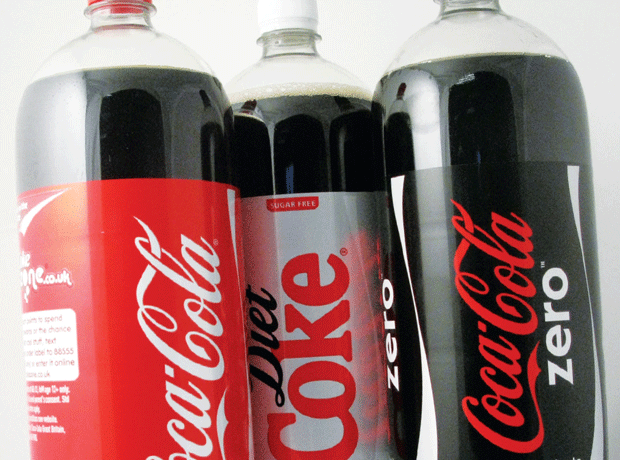 Coca-Cola Enterprises is expected to issue a profit warning today as it revealed that tough competition in Britain was among several factors set to hit its Q2 results.
John Brock, chairman and chief executive of Europe's largest bottler of Coca-Cola Co beverages, will reveal more details today at the Deutsche Bank Global Consumer Conference in Paris.
"Throughout 2012 and so far this year, we have faced challenging operating conditions, including persistent underlying macroeconomic weakness, significant headwinds from poor weather, the prolonged impact of a sharp excise tax increase in France," Brock said in advance of the presentation.
He added that the "dynamic competitive environment in Great Britain" was also dragging down expectations.
"To date, some of these factors have been unexpectedly persistent and impacted our current outlook for the second quarter," Brock added.
"Though we expect some of these challenges to abate as we move through the year, we will better understand the full-year impact of these factors as we move deeper into the prime summer selling season."
CCE's Q2 results are due out next month.
In April, the company confirmed it was to let go of 288 jobs at its six sites around the UK as it aimed to "simplify" its structure.
CCE reported a fall in net income of 44% to $61m (£39m) in its first quarter.