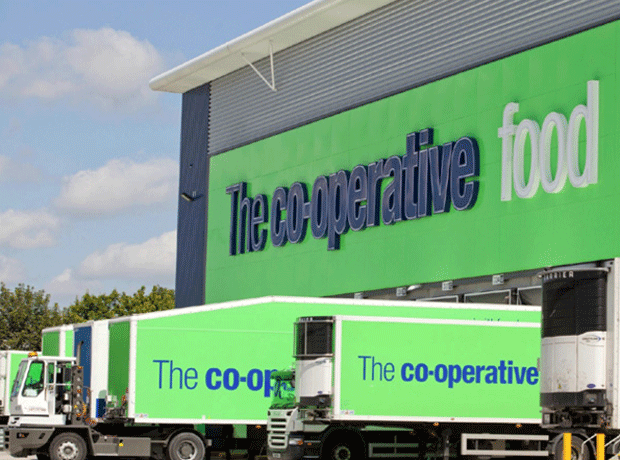 The Co-operative Group has let its former Bridgwater distribution centre in Somerset to parcel company Hermes.

Hermes has signed a 10-year lease on 43,000 sq ft of the 122,178 sq ft site, which used to be a Somerfield depot.

The Co-op has been running a marketing campaign to sell or let its unwanted depots after completing a major overhaul of its distribution network.

It now has 10 'super' regional depots rather than lots of smaller sites. The society vacated the Bridgwater depot when it relocated to a 435,750 sq ft distribution centre near Bristol in November last year.

"Our UK warehouses marketing campaign has seen significant activity over the last 12 months and in the South West in particular, where we now have completed three lettings totalling more than 475,000 sq ft," said Geoff Player, director of commercial & investment property at The Co-operative Estates.

"It is our sixth major industrial property transaction of 2013."

However, the Co-op still has 10 distribution centres on the market, including sites in Alfreton, Bristol, Halesowen and Nottingham.