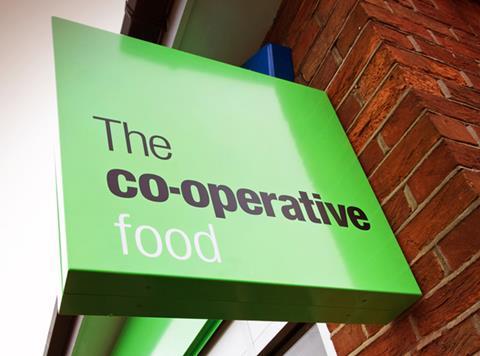 The Co-operative Group is to retain its general insurance business.
The society initially announced plans to sell the business in March last year to help it raise £1bn in a bid to plug a £1.5bn capital shortfall in its banking arm.
However, this morning The Co-op said that following the revised terms of its bank recapitalisation plan revealed in November, it did not need to sell the business.
"The Group will now meet its additional capital commitment to the bank recapitalisation plan through the previously announced and completed disposal of the life and savings business, as planned, and other measures, most notably the strategic management of a limited number of property assets across the group's businesses," it said in a statement.
Co-op Group CEO Euan Sutherland added: "Having considered the sale process, and in light of the changed requirements on us under the bank recapitalisation process, we believe it is in the best interests of our members, customers and colleagues, that we retain this strong business and develop it further.
"We received a significant amount of interest in the general insurance business, which reflects its potential," he added.