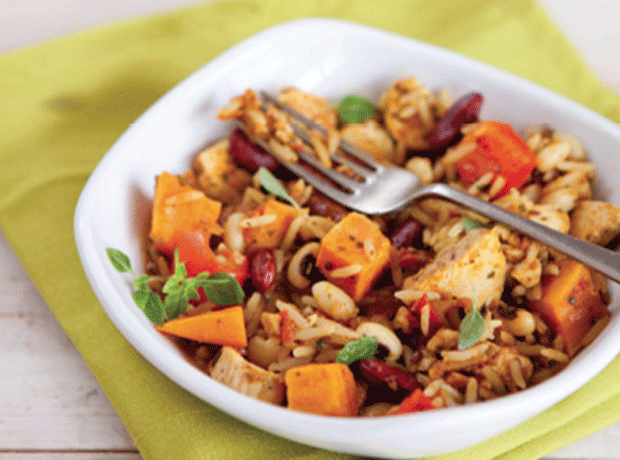 Cook has extended its range of microwavable meal pots for one to include some more substantial dishes.

Earlier in the year, Cook launched six meal pots, all containing less than 20% of the guideline daily amounts of fat and calories for women.

Now, it is bringing out three more low-fat and low-calorie options, such as chicken and noodle laksa, as well as three more substantial meals such as orecchiette pasta with pork and fennel.