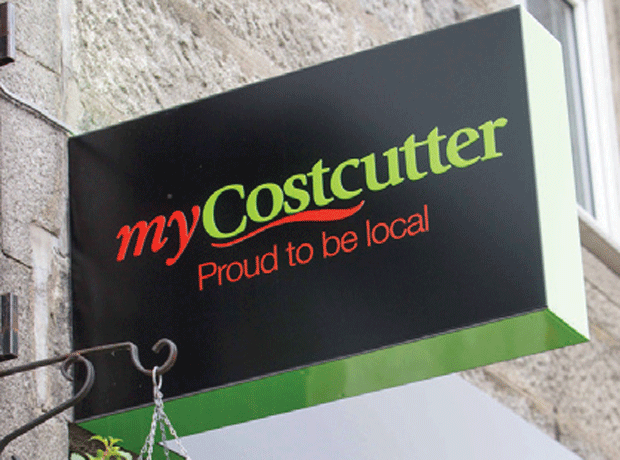 The OFT gave the Costcutter and Palmer & Harvey deal the green light because it is "relatively easy" for retailers to switch symbol operators, the watchdog's report on its decision has revealed.

Market testing by the OFT found the "vast majority" of symbol groups they had asked during its investigation said they could either switch at the end of their contract or give notice and repay the balance on any store investment.

The OFT also described the level of switching between symbol groups between 2008 and 2012 as "limited". It said during that period, 5% to 15% of Mace members switched to Costcutter, and 0% to 10% of Costcutter members switched to Mace.

It estimated the combined share of the enlarged symbol group would be around 15%, rising to 30% to 33% in the Midlands and Yorkshire. And it added five other symbol operators - Booker, Bestway, Spar, Musgrave and Landmark - would be a similar size to the enlarged group.

The OFT concluded Costcutter would "continue to face pressure from the remaining main symbol group competitors and alternative wholesale channels".

It would also "not have an incentive to increase prices" or "reduce the quality of retail offer or facilitate co-ordination given the independence of member stores".

"Consequently, the OFT does not believe that it is or may be the case that the merger has resulted or may be expected to result in a substantial lessening of competition," it added.