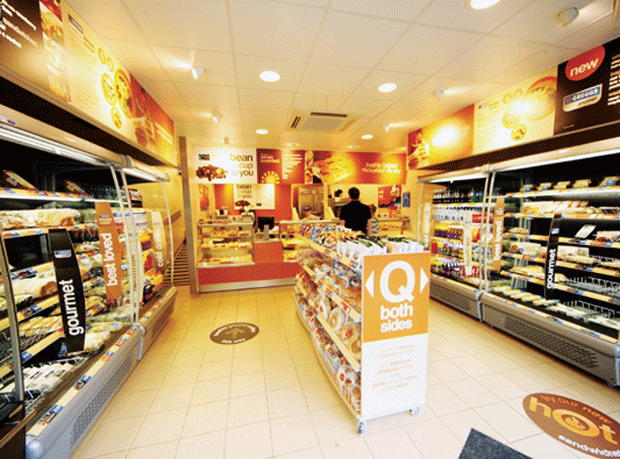 Greggs has insisted its business is moving in the right direction despite a 0.5% drop in like-for-like sales for the 13 weeks ending 28 September 2013.
Total sales were up 3.6% for Q3. The bakery chain is aiming to bounce back from a like-for-like sales decline of 2.9% in the first half of 2013. Trading was affected by this summer's heatwave,it added.
The company said its immediate aim was to revamp its stores nationwide.
"Our overall outlook for the year remains unchanged as we are making good progress in developing our strategic plan and our focus on the 'bakery-to-go' format," said CEO Roger Whiteside.
Having completed 141 shop refits so far this year, Whiteside said the bakery chain is on course to finish 215 by the end of the year. Greggs' total estate numbers 1,693 shops.
He also confirmed the business will not extend its trial of the Greggs Moments coffee shops and that three shops have been closed with the remaining three in the process of being incorporated into the main estate.
A Greggs spokesman told The Grocer that the business was "on course" to hit its profit before tax target of £41m for 2013.
Year-to-date total sales were up 3.5% and like-for-like sales down 2.1%, the company said.
Greggs shares are currently at 427p, some distance away from its 525p 52-week high.