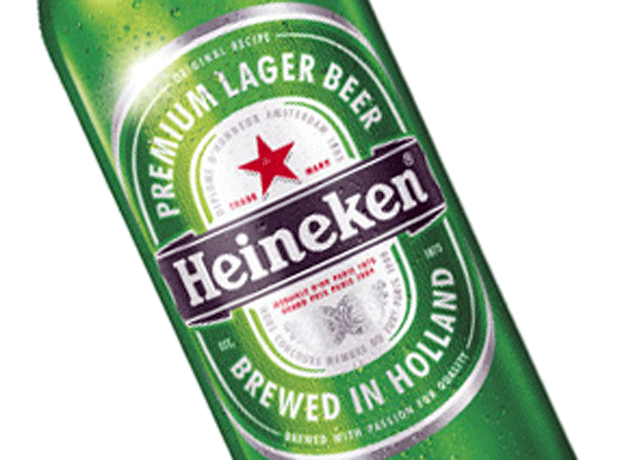 Heineken has blamed weakness in Central and Eastern Europe and "delayed economic improvement" in key developing markets for its lower-than-expected beer volumes in the third quarter, warning that profits would be down.
The brewing giant reported volumes down 2% organically in the quarter, despite sales of premium beers returning to growth and a small 2% volume recovery in Western Europe. However Central and Eastern Europe saw both volumes and group revenue fall 8%.
Overall group revenue was ahead of the same period last year at 1% to €5.69bn and revenue per hectolitre also rose, up 2.7%. Revenue from Africa and the Middle East region was down -11%, although this was offset by Asia Pacific's "solid performance" following the acquisition of Asia Pacific Breweries.
CEO Jean-François van Boxmeer said the company expected 2013 net profit to decline in the low single-digits, on an organic basis, although the company remained confident that its broad geographic spread and strong brand portfolio would continue to support long-term growth.
He noted the improved volume trends in Western Europe resulted in a number of share gains across the region but that underlying challenging conditions remained. "As a consequence, we are accelerating efforts to drive improved efficiencies, particularly in Europe, through restructuring and other cost-related initiatives," he said.