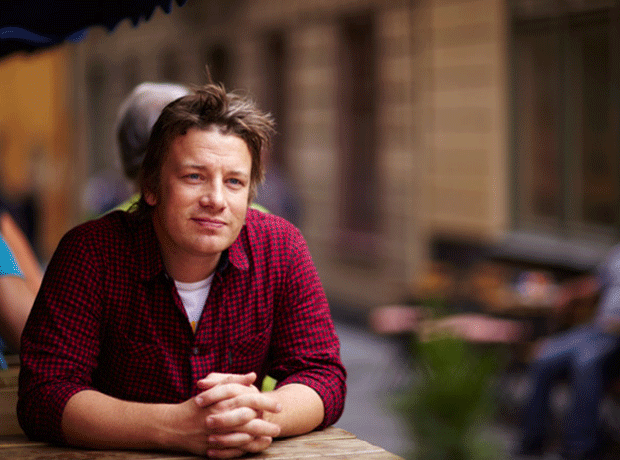 The Jamie Oliver food brand is now available in supermarkets across the globe, from Australia to Finland.

The celebrity chef has launched his Italian range of pasta sauces and oils in 13 new countries over the past year, taking the total number of countries where the products are sold to 39.

Some of the new listings for the Viva Foods-made range include Tesco in Slovakia, Pick'n'Pay in South Africa and Sam's Club in Brazil.

Oliver's herbs and spices range from Fiddes Payne has gone on sale in five new countries over the past year and his Young's frozen fish range has gained four new overseas listings, including Woolworths in Australia.

"Australia is performing particularly well as Jamie is hugely popular there," said a Jamie Oliver spokesman.

In Holland, Oliver has started making bespoke products for Albert Heijn in a deal he hopes to repeat in other countries. At Christmas, the Dutch supermarket launched 16 Jamie Oliver branded chilled and bakery items, including stamppot potato with sauerkraut, and for Easter it launched another 14 products.