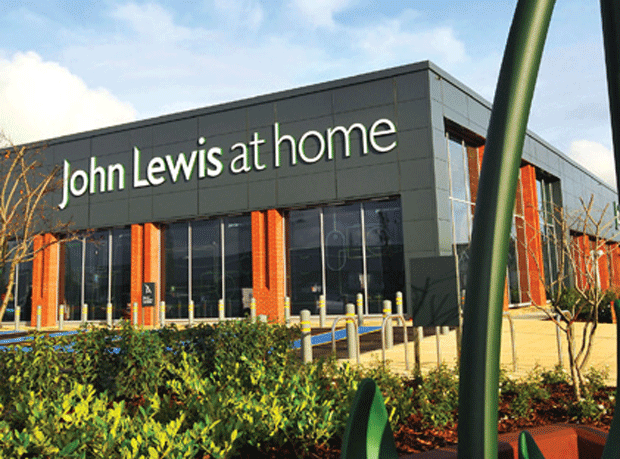 The John Lewis Partnership is handing over £40m to staff after discovering it had underpaid them under the Working Time Regulations.
Around 69,000 members of staff at Waitrose and John Lewis will receive a one-off payment this month. The payments will be back dated to 2006 and will vary depending on the pay and shift patterns of workers.
The one-off cost of the payments will be reported in the half-year results, which are published next month.
John Lewis said it expected its annual pay costs to rise by 0.5% as a result of changes implemented to ensure future compliance with the Working Time Regulations.
"As soon as we discovered that we were not implementing the Working Time Regulations correctly, we worked quickly to make the repayments to our partners in a way that is both fair and reasonable," said John Lewis' director of personnel Tracey Killen.
The Working Time Regulations govern how much time off workers are entitled to.