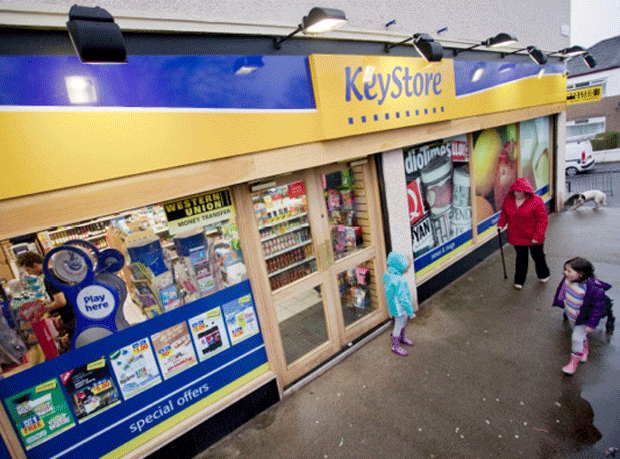 JW Filshill has called for the banks to support independent retailers after the Scottish wholesaler's full-year profits were hit by bad debts.

It reported a 70% drop in pre-tax profits to £272,000 on sales down 2% to £165.4m in the year to 31 January.

"There is always a risk of bad debts in our type of business, but with many of our customers' competitors pricing at very fine margins and often below cost, it is a problem that is not going to go away," said MD Simon Hannah. "With Morrisons also planning to move into our sector, it means our customers need even more help."

He added that investment and IT had boosted JW Filshill's productivity by 26.5% during the year.