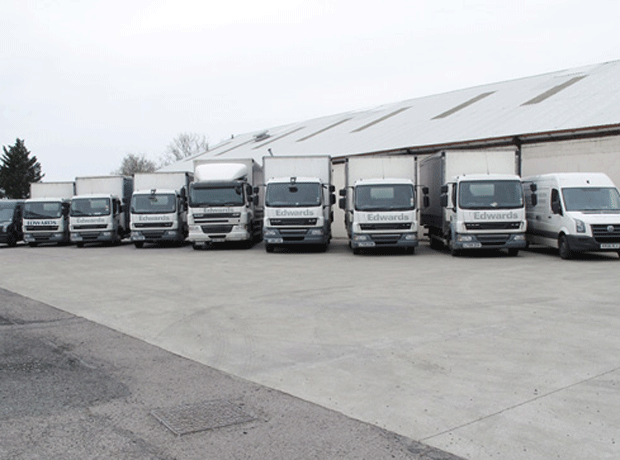 Landmark Wholesale has secured six new members as part of its strategic drive to develop the on-trade arm of its business.

The six new members are Libra Drinks, Edwards Beer and Minerals, Glamorgan Beer, Hills Prospect, Jack Sullivan and Middleton Wholesale. They are all former members of the National Drinks Distributors Group and will take the wholesale buying group's turnover to more than £3bn.

"This will significantly strengthen our on-trade membership across the UK and give us really good national distribution," said MD Martin Williams.

Landmark Wholesale, which announced it was embarking on an on-trade recruitment drive after signing Hall's Drinks as a member in April, said it was also in advanced discussions with a number of other businesses, which it hoped to announce over the coming months.

Landmark Wholesale is also expanding its team as it looks to grow the on-trade arm of the business and is to recruit a dedicated trader who will focus on on-trade. It is also hiring a foodservice trader and a data analyst, to work across all arms of the business.