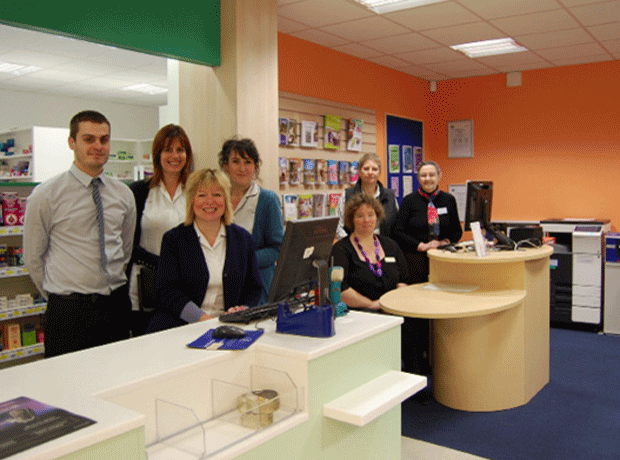 Lincolnshire Co-operative Society could soon be adding a raft of libraries to its portfolio.

Responding to a consultation launched by Lincolnshire County Council, the society has offered to take on the running of five libraries.

It wants to incorporate three into its pharmacies in Nettleham, Boultham and Welton relocate one to its food store in Cherry Willingham, where it also plans to open a new store and turn unused warehouse space at its food store in Spilsby into another.

The society has been running a library at its Waddington pharmacy for the past few months and feedback from users had been "positive", the society said.

"Public services are under threat because of significantly reduced budgets," said Lincolnshire Co-op CEO Ursula Lidbetter. "We believe the library services are important and that's why we want to work with local people to come up with workable solutions to keep our libraries open."

Operating libraries would take the society back to its roots. It opened Lincoln's first library in 1873.

The consultation ends next month.