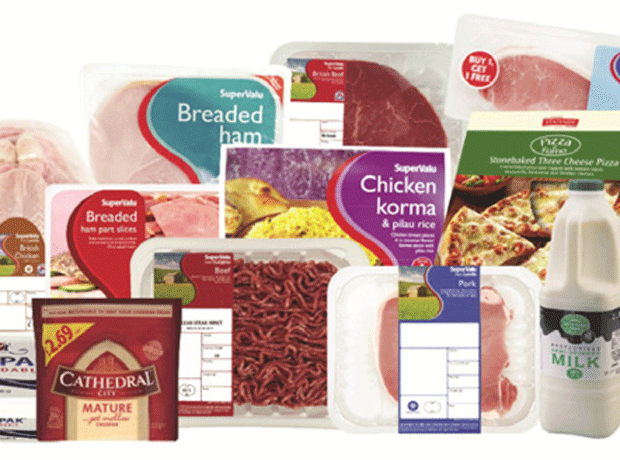 Londis is offering retailers better margins on its top-selling chilled lines.

It has identified its 70 bestselling own-label and branded lines and as well as improving their margins has introduced more price-marked packs and long-term multibuys.

Cathedral City grated mature Cheddar (WSP £13.49/7x180g), Dairylea cheese slices (WSP £8.15/6x8-pack) and Supervalu honey roast ham (WSP £7.47/6x125g) are among the meat, dairy and deli products in the line-up.

"The new core chilled range demonstrates how Londis is leading the way in the convenience sector and helping independent retailers to capitalise on growing categories, ensuring we deliver the right offer for customers, and drive our retailers' returns," said Londis sales director Scott Wharton.

Free point-of-sale kits including in-store material such as floor stickers and arrow hanging cards, window posters and a brochure containing point of sale tips are also being sent out to retailers to support the launch.

Last month, Londis launched new own-label value bays in a bid to maximise sales of its Supervalu and daily basics range.