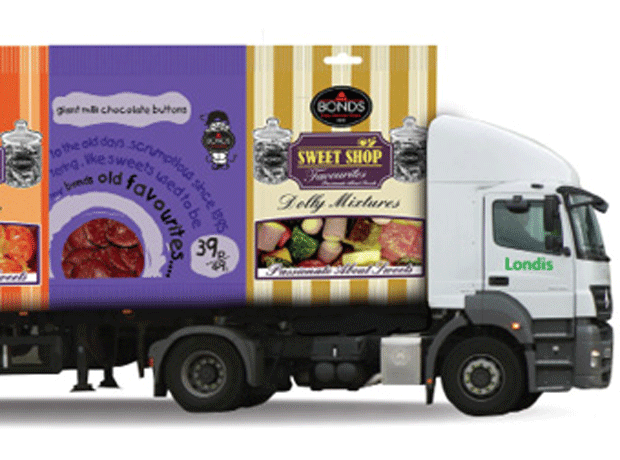 Symbol groups are stepping up their activity in confectionery.

In the second stage of its centralisation plans, Londis has added Bonds to the confectionery range available for retailers to order direct from its retail service centres. Retailers will be able to order 36 lines from the Sweetshop range, 57 from the Kids range, 37 from the 39p range and five from the Bonds range.

Spar UK, meanwhile, has projected sales of £2m for its revamped sugar confectionery sharing range, which was relaunched in June.

Bestway has also added new lines to its 5p and 10p tub ranges of Buddies confectionery, including Fried eggs, Twin Cherries, and Fizzy Belts.