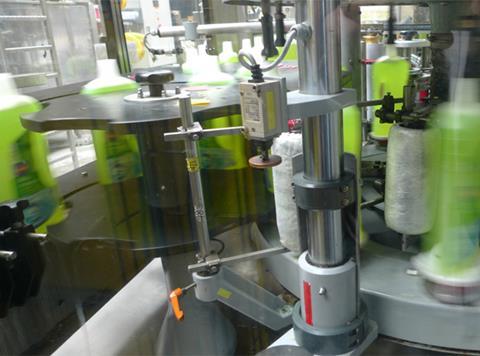 Household and personal care specialist McBride has suffered a 3% drop in half-year sales.
McBride said sales declined because of the wind-down of some contract manufacturing business.
Over the same six-month period ending 31 December, own-label sales grew by 0.5%, it said.
McBride said growth was strong in Central and Eastern Europe and its French and Benelux businesses returned to growth.
However, the UK business was hit by intense branded promotional activity. As a result of the weak UK performance, McBride said it expected adjusted operating profit for the period to be around £10m.
It said it was optimistic that trade would pick up in the next six months.
"We expect an improvement in performance in our second half given the extent of new product launches in the pipeline and cost-saving initiatives underway but this will be mitigated to some degree should the current level of branded promotional activity continue, and with demand in the UK retail sector remaining relatively weak," McBride said in a statement.