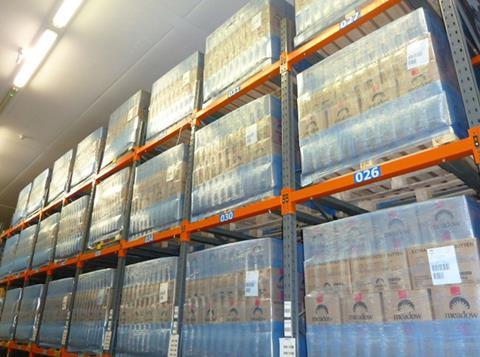 Dairy ingredients manufacturer Meadow Foods has announced a 2% increase in profits thanks to strong demand for British dairy products.
Operating profits at the company, which is based in Chester, reached £9.7m in the 12 months to 31 March 2013, up 1.9% on the previous 12 months. Turnover was flat year on year, at £339.4m.
Meadow Foods said profits had been boosted because of growing demand for traceable, British dairy products. "All divisions have performed strongly, and the expectation is that there will continue to be a strong demand for British dairy ingredients," said executive chairman Simon Chantler.
Meadow is investing £3m to increase the capacity and efficiency of its manufacturing facilities, including a new lactose milling facility at its site in Holme-upon-Spalding-Moor, and said work on those facilities was progressing well.