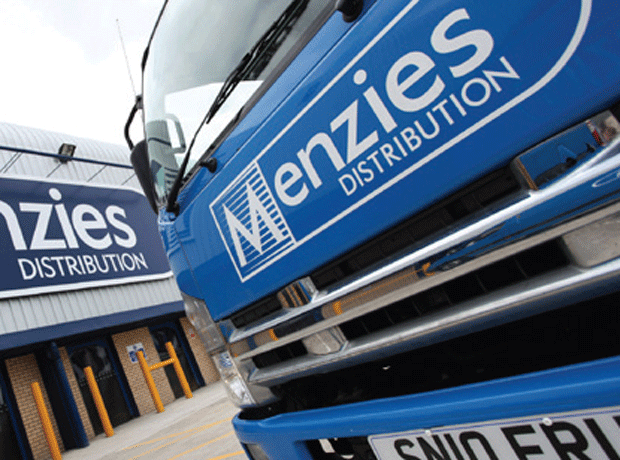 Menzies Distribution has admitted the first six months of 2013 were "challenging" after reporting a "worse than anticipated" fall in magazine sales.
The newstrade wholesaler said magazine sales fell 11.4%, or by 10.8% on a like-for-like basis, in the six months to 30 June due to high-profile titles ending their print runs, including Autotrader, More and Easy Living.
Newspaper sales rose 3.8% following new business wins, especially from News International. However, they fell 1.8% on a like-for-like basis, which Menzies said was "broadly in line with our expectations".
Underlying operating profits fell from £13.5m to £11.8m.
Menzies also revealed the integration of Orbital Marketing Services, which it acquired in November 2012, was going well.
"The distribution of travel brochures is now being integrated into our own distribution network with deliveries already live in the North West England, Kent, London and East Anglia," Menzies said. "It is our plan to gradually roll brochure distribution out across our network."
Menzies Distribution's parent company John Menzies, which also has interests in aviation, today reported a 3% fall in half-year pre-tax profits to £22.8m on sales up 1% to £997.9m.