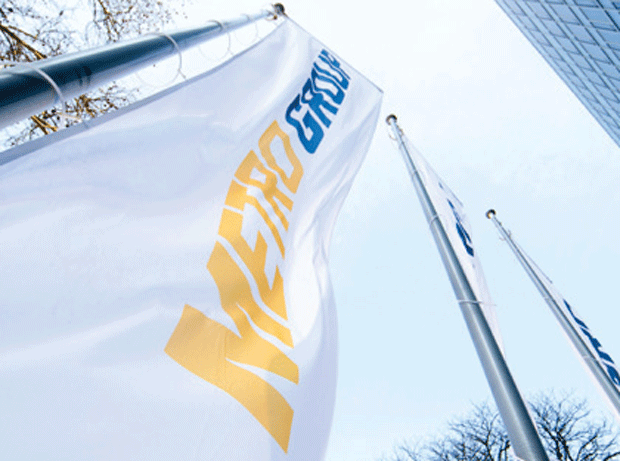 Metro Group has posted a huge increase in half-year profits following the closure of operations in Russia and Ukraine.
The German retailing giant said EBIT jumped to €364m (£317m) between January and June, from just €63m in the same period last year.
However, sales remained flat – up just 0.1% to €30.8bn when adjusted for its sale of Makro Cash & Carry in the UK to Booker in May last year, as well as the closure of Real in Eastern Europe and Media Markt in China.
It has predicted it will generate "moderate" sales growth for the nine months to 1 September.
"The disposable income and purchasing power of our customers in nearly all European countries were still burdened by austerity measures," said chairman Olaf Koch.
"Nevertheless, we continued to significantly strengthen our balance sheet and achieved overall a positive business development. This is also one of the reasons why we remain convinced to fulfil our sales and earnings guidance for 1 January to 30 September 2013."