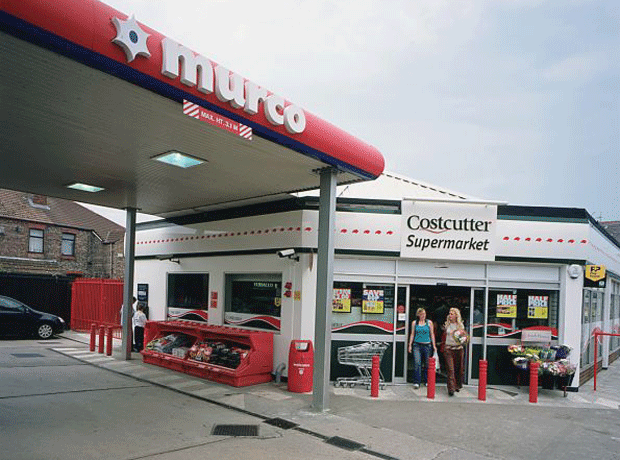 Forecourt operator Murco is reportedly close to being sold to a private equity firm.
Greybull Capital is in talks to buy the business, according to Reuters.
If a sale comes about, it would end a near four-year hunt for a buyer by Murco's US owner Murphy Oil.
Murphy Oil put Murco's more than 400 forecourts, as well as its refinery in Milford Haven, up for sale in July 2010 following a review of its UK downstream operations.
In January this year, Murphy Oil president and CEO Roger Jenkins said the company was making "continued progress" towards a sale and expected to dispose of it in 2014.
It has also classified its UK downstream business as 'discontinued operations' in its financial results.
"Discussions with regard to the sale of the Murco UK business by its US parent, Murphy Oil Corporation, are ongoing and are at an advanced stage," a spokeswoman for Murco told Reuters.