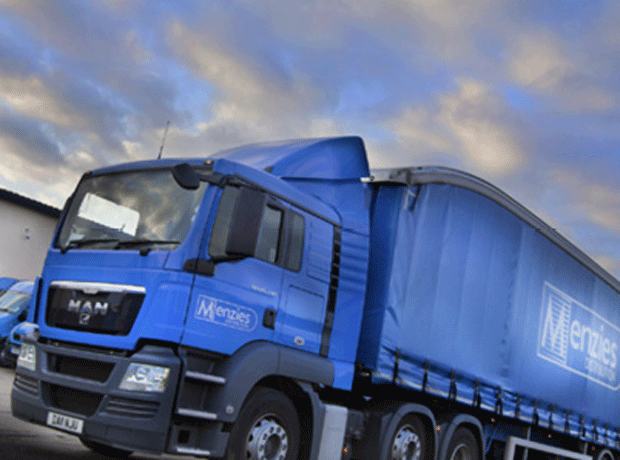 The NFRN is up in arms over Menzies Distribution's decision to increase carriage charges by 2.97% from October.

Menzies said its increases were consistently below figures indicated by the Freight Transport Association's Guide to Distribution Costs.

But the NFRN pointed out that Smiths News, which also bases its carriage charge reviews on the FTA tables, recently announced an increase of just 1.01%.