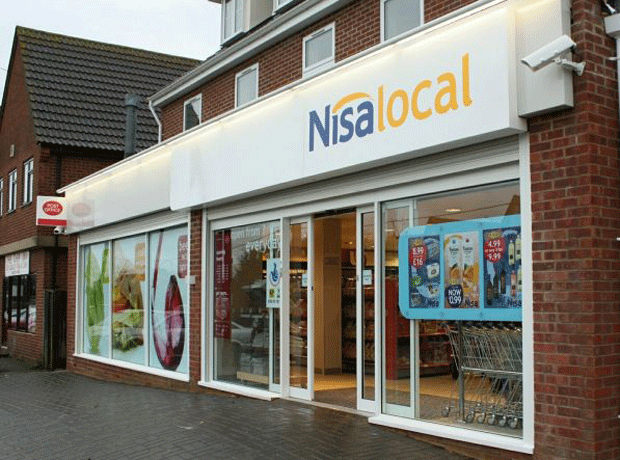 Nisa has recruited 692 new stores worth more than £140m in the past 12 months.
The retail buying group said the figure was due to a "focused investment plan" that would see new own-label ranges and store formats rolled out this year.
Recent new recruits include seven-store chain Margiotta Food & Wine and two stores at the University of York.
"Our growth is really a success story for our members who see Nisa's profits reinvested back into price and promotions or shared through a member dividend," said Nisa chief operating officer Amanda Jones.
"We have also seen that retailers who join us see a sales uplift of around 10% within the first year. This is a great platform on which to build our continued growth."