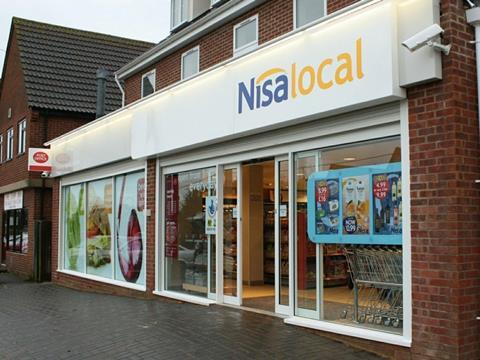 Nisa has reported a 10.5% increase in value sales for 2013.
The retail buying group, which is in the process of transforming itself into a more consumer-focused business, said sales rose 12.9% by volume year-on year.
Nisa, which in February said it recruited 692 new stores last year, also revealed retailers that joined the group increased their sales by 10% on average within the first year.
"The convenience sector is in a period of expansion with a number of operators looking to increase their estate, but convenience store development is a tough thing to get right," said Nisa FD Simon Webster.
The Grocer revealed last month Nisa was working on five new store formats and had launched trials for two – 'high street' and 'neighbourhood'.
Webster said the formats recognised that shoppers in different locations wanted different things.
"We can't simply operate a one-size fits-all model and say this is going to be the best in the market," he added.
"The first two new format sites we've launched have a very different store offer specific to the local area. It's an evolving project but early signs are positive with the Cardiff store experiencing a sales uplift of 21% in its first week of trading and the Peterborough site seeing a 11.5% uplift."