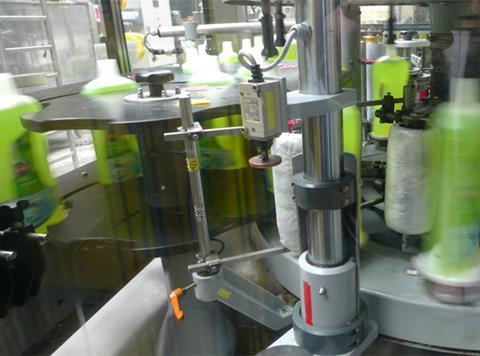 Struggling own-label household and personal care supplier McBride has announced a refinancing of its banking facilities.
It has agreed new financing totalling €205m (£169m), comprising a five-year €140m revolving credit facility and €65m in loan notes from the US private placement market.
The new financing replaces McBride's existing €175m facility, which was due to mature in June 2015. Mcbride said the private placement debt matures in November 2020 and April 2022 and the revolving credit facility has lower funding costs.
"The refinancing provides McBride with a robust funding platform on attractive terms from which to deliver the company's growth plans in the medium term," said McBride in a statement today.
Analysts said the refinancing was welcome news.
"This removes any uncertainty surrounding the company's ability to refinance given its weak trading performance," said Panmure analyst Damian McNeela.
Last week, McBride reported a 4% drop in quarterly group sales at constant currency and issued a profit warning for the full year. It blamed the reduction in sales on the "extraordinarily weak" retail environment in the UK and Italy, as well as more intensive branded promotional activity.
In reaction to the trading update, shares plunged 9% to 95.75p. This morning, shares crept up a fraction to 94.75p.