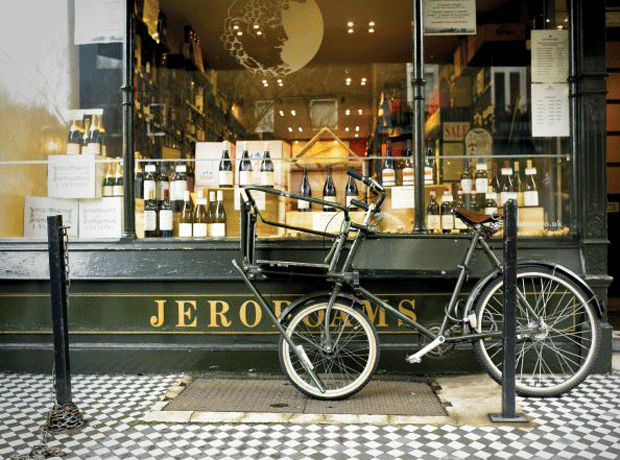 Jeroboams has suffered a 10% drop in turnover and a 50% fall in pre-tax profits after a poor year for Bordeaux en primeur.

The fine wine merchant reported sales of £19.7m for the year to 31 March and pre-tax profits of £0.2m, in accounts filed at Companies House this week.

The 2011 vintage of Bordeaux en primeur - sold early when the wine is still in the barrel - had been less exceptional than in previous years, said Jeroboams retail director Jonathan Wren.

The poorer vintage hit en primeur sales in 2012/2103 and depressed overall turnover, he said. However, the lower margins attached to en primeur meant gross profits only fell 2% to £5.2m.