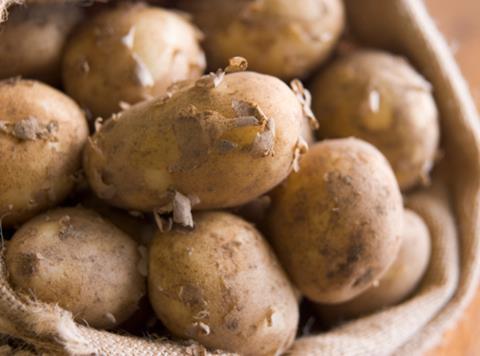 The Jersey Royal Company is set to be acquired by Produce Investments, owner of potato supplier Greenvale.
Following speculation about a possible deal earlier today, Produce Investments has issued a statement confirming it is in talks with the Jersey Royal Company.
The company had entered into "heads of terms" with the Jersey Royal Company, it said, "and has agreed a period of exclusivity in relation to a potential acquisition of the Jersey Royal Company. The heads of terms are non-binding and subject to due diligence, which is progressing".
Produce Investments did not comment on financial details, but a report on the Daily Mail's thisismoney.co.uk website put the value of the bid at £12m. The Jersey Royal Company was not immediately available for comment.
In October 2012, Produce Investments acquired Cornish potato grower Rowe, boosting its position in UK-grown early potatoes.