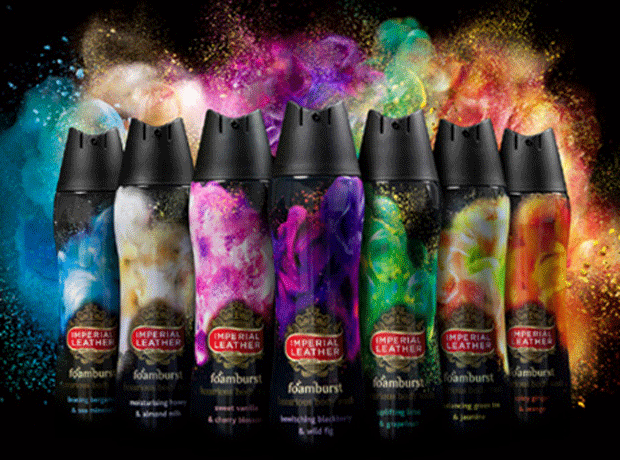 Imperial Leather maker PZ Cussons has reported strong growth in sales and operating profits.
Sales increased 4% and operating profit grew 6% in the six months to 30 November.
The group was affected by the weakening of the Australian dollar and the Indonesian Rupiah. Excluding the negative impact of exchange rates, sales and profits were 6% and 8% higher respectively.
PZ Cussons said UK sales of washing and bathing products were "robust", supported by new products, including the re-launch of the Imperial Leather Foamburst range of shower gels.
It also said UK beauty sales made good progress, especially St Tropez, which benefited from Kate Moss becoming a brand ambassador last summer.
Overseas, PZ Cussons said its palm oil joint venture with Wilmar and acquisition of Australian babyfood company Rafferty's Garden were going well. It said sales and profits were up in Nigeria and the trading environment had improved slightly, despite ongoing political violence in the north of the country.
"It has been particularly pleasing to see the progress of the palm oil joint venture with Wilmar with the refinery operating well and the new brands Mamador and Devon King's being launched during the period," said PZ Cussons chairman Richard Harvey.
"The acquisition of Rafferty's Garden marked the group's entry into the Asian Food and Nutrition category and we are pleased with its performance since acquisition and are excited about its potential."