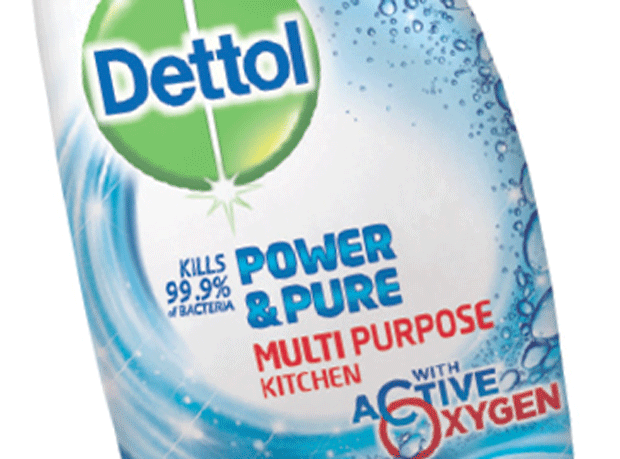 Strong performances by health and hygiene power brands such as Dettol and Strepsil have boosted Reckitt Benckiser, which today revealed its results for the first half of the year were ahead of forecasts.
First-half sales rose 6% to £5bn, helped by a strong performance in emerging markets and better-than-expected sales in Europe and North America.
Adjusted net income for the first half was £864m, up 5% in constant exchange. Like-for-like sales growth was 5%.
Reckitt, whose other brands include Durex, Nurofen and Cillit Bang, said it was confident of achieving full-year group revenue growth at the upper end of a 5-6% range.
"I am pleased that our strong focus on Health & Hygiene Powerbrands is working and our improved company growth rates confirm that we are making the right strategic choices," said CEO Rakesh Kapoor.
"We continue to face challenging market conditions. Nonetheless these strong H1 results, our sustained investment behind the equity of our brands, together with excellent progress on the integration of our recent acquisitions, give us confidence that we can achieve full-year total revenue growth at the upper end of +5-6% range (ex RBP) while maintaining adjusted operating margins."