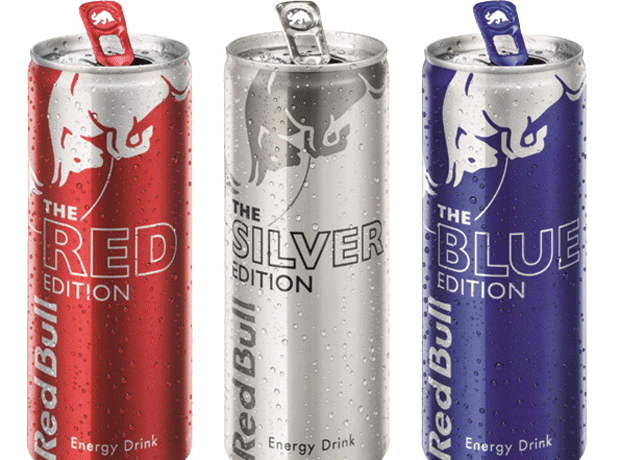 Red Bull has suffered a double-digit drop in UK profits as price competition in the energy drink market intensifies.

The Austrian energy drinks giant reported a 17% slump in pre-tax profits to £11.4m for the year ending 31 December, in accounts at Companies House. UK turnover increased 1% to £238.5m.

Red Bull said the results were "slightly below expectations".

Over the past three years, the average price per litre of sports and energy drinks has fallen 6.5% or 17p [IRI three years ending August 2013], with new, cheaper alternatives, such as Booker's Euro Shopper energy drink - which costs 35p for a 250ml can - undercutting it heavily. A 250ml can of Red Bull averages £1.17 [BrandView].

"In a very competitive market where the average price of sports and energy drinks has fallen, Red Bull has continued to grow its consumer sales by investing heavily in marketing," said Jon Hughes, Red Bull off-premise director.

Since the start of 2013, Red Bull has introduced three fruit-flavoured energy drinks, helping the brand to grow volume sales by 10% in the off-trade [IRI YTD August].