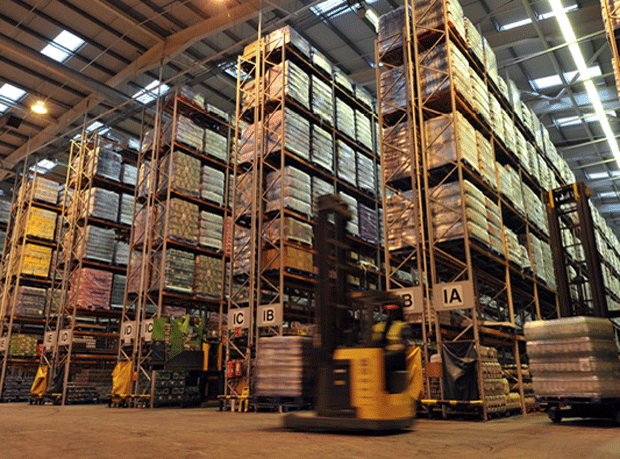 Investment in retail warehouses in Q1 2014 was almost double that of the same period last year, according to a new report by real estate company DTZ.
Investment in UK warehouses and retail parks was up 185% in the first quarter of this year to £550m, compared with £200m in the same period in 2013, DTZ said. In Q4 2013, the sector saw a boom of investment of £1.53bn, as "investor confidence returned", and this confidence was carried through to Q1, it added.
"As the economic recovery strengthens, the retail warehouse occupier market is showing signs of a reasonably resilient recovery. Retail insolvency rates are falling," DTZ said.
"Moreover, there is increasing demand for space, retail sales volumes are growing and the stock market and private equity is embracing the sector again which is providing capital for retailer expansion."
However, the report adds that it is "not all good news" in the sector, with "structural problems" remaining across the retail sector, driven by new multichannel approaches.
"The general rule is that what was fit for purpose in the past is not necessarily fit for purpose now," DTZ said. "On the whole, food and DIY stores are getting smaller, there is strong discount demand and very strong catering and furnishings demand."